We see ourselves as an all-round partner for the success of your installation or system. We are the only provider of gas engines and engine control units to offer you further support. From concept to construction, we provide product-neutral support that is adapted to your requirements.
EXAMPLES OF OUR ENGINEERING SERVICES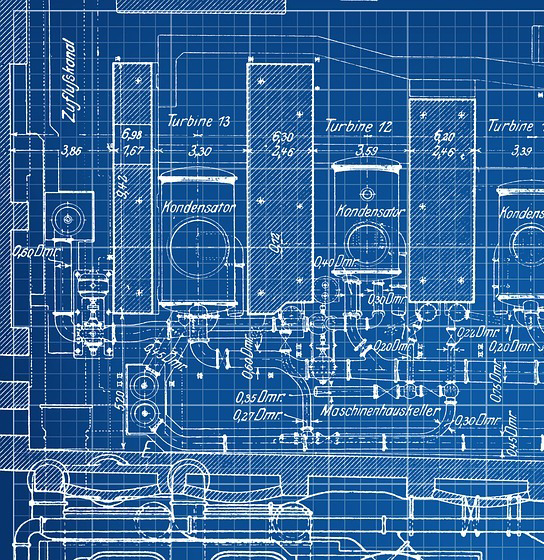 Design and construction of a two-gas line (natural gas/biogas) with 2 gas engines, where you can freely choose between the gases under full load.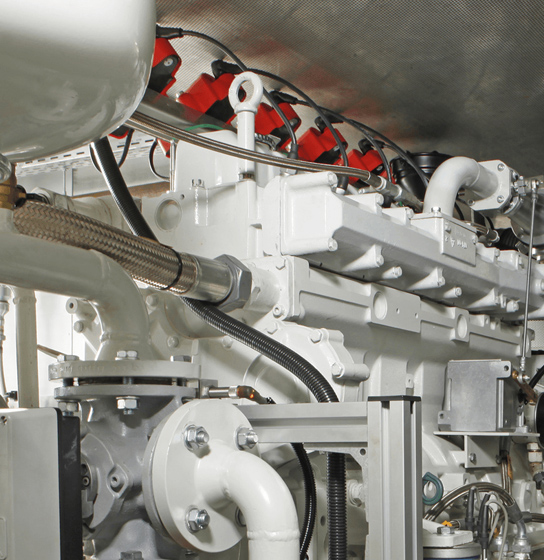 Calculation of the entire hydraulic system of a CHP for a well-known plant manufacturer.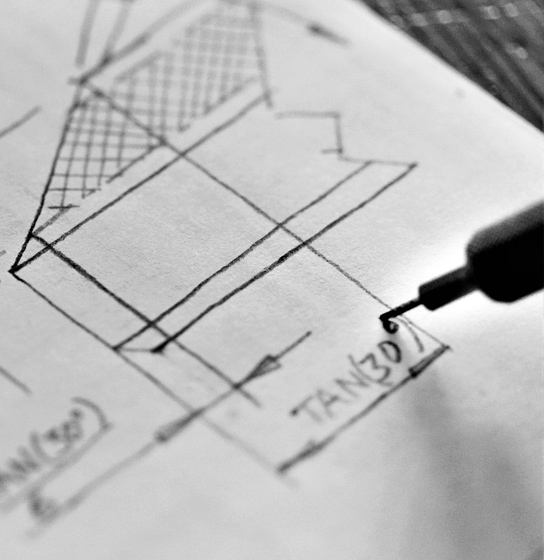 Conception, construction and installation of a mobile water cooling system as a high-pressure pump drive.